CASA Accredited
We are your CASA Accredited RPA Aerial Solution in New South Wales.  Based in the Hunter Valley, Skyspec Drone Services – Aerial Imagery Specialists is a fully insured commercial drone piloting service and aerial data collection service.  If you're looking for professional aerial data and imagery services you've found the right company.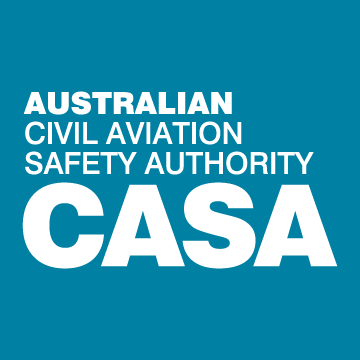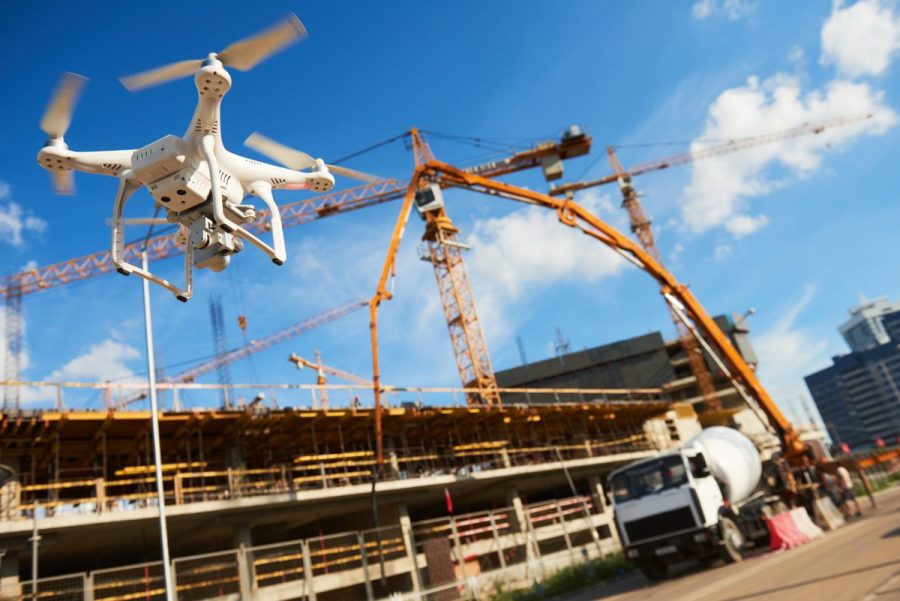 Construction Site Monitoring Solutions with Cutting-Edge UAV Technology
With stakeholders dispersed across the globe, many projects struggle to keep them informed. We'll provide you with a web interface, with before and after images, videos and orthomosaics. Share the link with stakeholders and keep them up to date with progress in a very professional and impressive way.
With the latest tools and techniques available for drone operators, new construction builds can expect a lot out of drone data collection services. Aerial site inspections and time lapse can show construction site progress like you've never seen before. 3D site modeling is available now, and shows the job site in a way that will impress your investors and construction teams alike.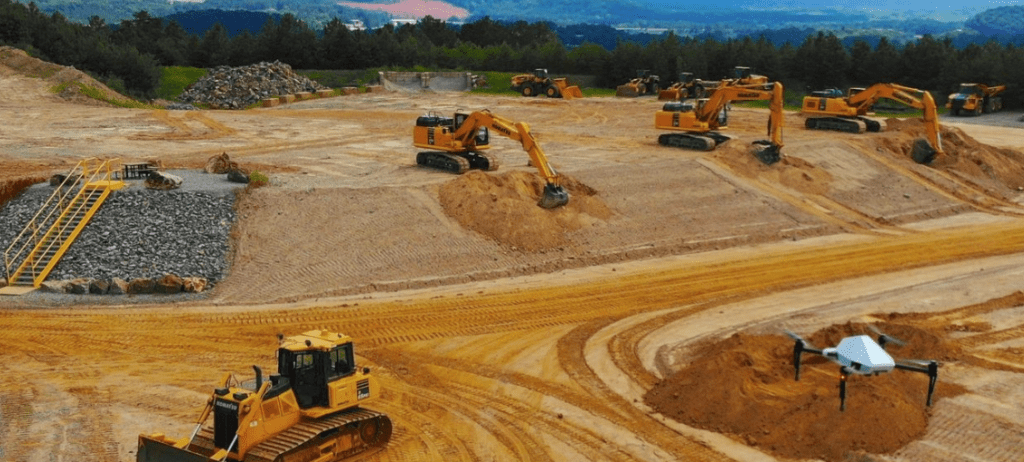 Elevation modeling is also available today in order to see the layout of your latest construction project. Topographic models can also be generated for build sites that offer a challenging landscape. And volumetric measurements are now available to observe the usage of site fill, and more. where required, we deliver centimeter level accuracy using RTK/NTRIP.
Real Estate typically uses drones for images for sales which is important but, the high value work, that is useful to realtor, builder, sub-contractors, project managers and investors, comes from drone time-lapse and internal 360 during construction. Not only can you keep investors informed of progress in a professional and impressive way,  you can also record the locations of all services and other important assets that become invisible when the project is completed.
Infrastructure/Asset Inspections with AI Fully Autonomous Drones
Most drones used for inspections and 3D modelling of infrastructure are standard drones operated somewhat autonomously. They require highly skilled manual intervention to get good results and reduce risk to drone and asset. Skyspec reduces the risk by using a fully autonomous AI driven drone. We can deliver high resolution 3D Models/Digital Twins and high resolution photographs at <1mm resolution and can inspect the most difficult and complex assets. Drone inspections are safer, require little setup time and resources and provide results that can be shared easily with stakeholders. We're super excited to be able to offer fully automated AI driven 3D scanning using our Skydio 2+ drone and 3D Automation.


Rapid Solar Farm Thermography
Skyspec Drones specialises in rapid solar farm thermography. Our fixed wing thermal drone can cover up to 200 ha per hour, allowing for a rapid overview thermographic survey that can quickly identify problem areas for more detailed thermography. Rapid overview thermography is considered step 1 of industry best practice. Once we have identified the potential problem areas, we'll conduct a more detailed survey using rotorcraft.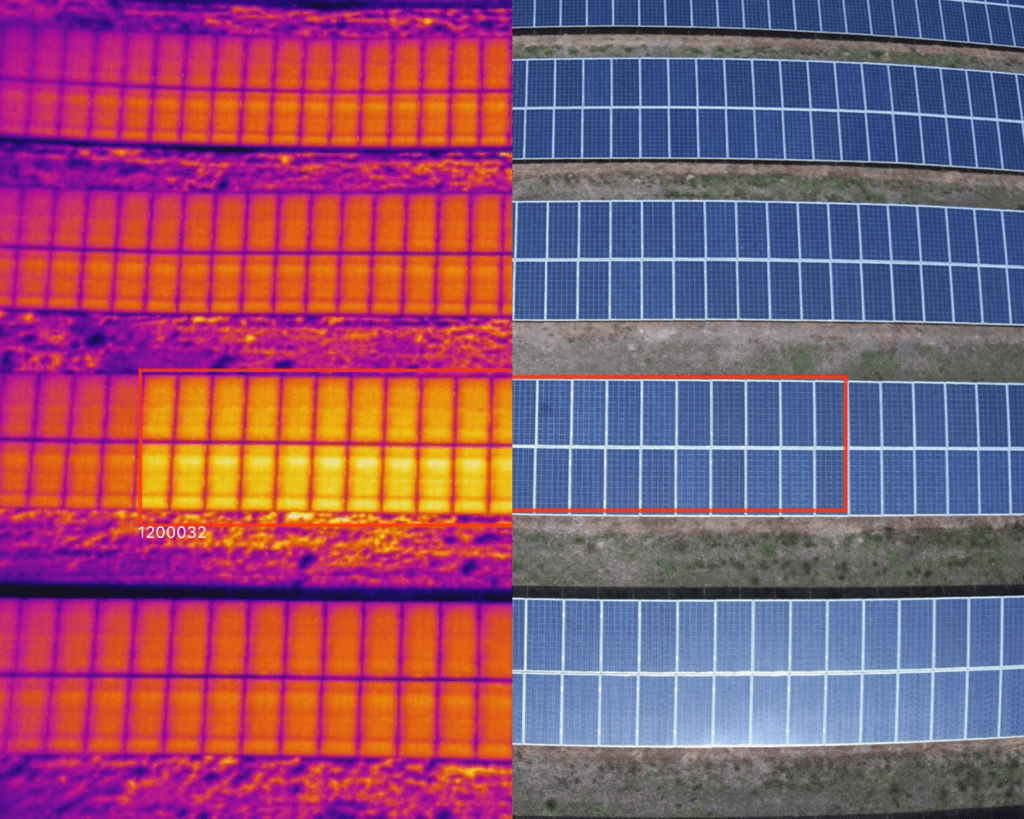 Aerial Photography and Video
The real estate market place is already very aware of drone imaging opportunities. Unique views of properties for sale. Video marketing campaigns that help a real estate group provide one of a kind experiences. Property imaging that shows potential buyers the full view of a property from anywhere in the world.
Aerial imaging goes beyond just real estate sales these days. Presenting your business from the air adds some wow factor to your next online marketing campaign.
If you're looking to show off your B&B, Motorlodge, or Resort, drone photography and videography might be a great addition to your marketing. Consumers make decisions on where to stay based on how the property looks, what's available, and other customer reactions. A properly placed drone video can encourage more guests to come to your location.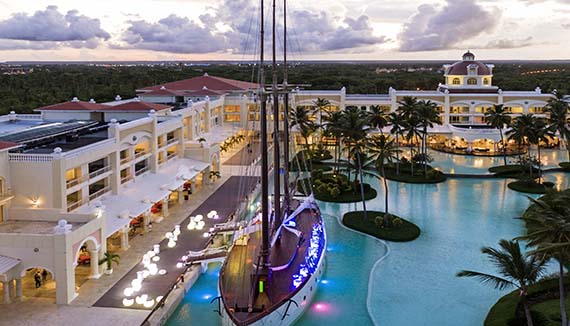 Expert Agricultural Drone Services for Precision Crop Monitoring
Mounted to drones, today's advanced sensor technology has the ability to capture rich, detailed crop and livestock data. Data farmers, agronomists, and crop insurers can use to solve important problems and make more informed decisions. Data that helps agrochemical and seed companies improve their products, reduce costs, and increase efficiencies.
Today's drone-based sensors are smaller, lighter, more powerful and often more specialised than previous, aircraft-based versions. They can capture various types of data in high-resolution, helping to make your aerial intelligence efforts easier, safer, and more efficient than ever before.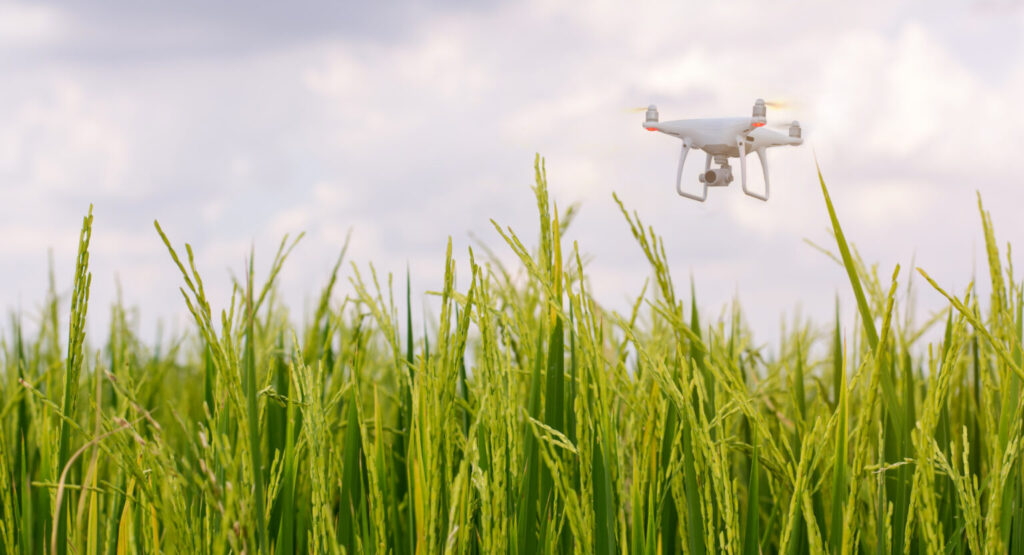 Elevate Your Projects with SkySpec's Drone Aerial Inspections and
Agricultural Services
At SkySpec, we specialize in delivering top-tier drone aerial inspections and solutions. In the construction sector, our advanced UAV technology facilitates comprehensive site monitoring, ensuring projects stay on track and stakeholders are kept informed. Our AI driven asset inspection drone can work indoors or outdoors and is capable of detailed inspections at <1mm reolution per pixel and can creat precise 3D models of any structure, allowing models to be imported into autocad. Our agricultural drone services provide precise crop monitoring, enabling farmers to optimize yields and resource usage. With years of experience, SkySpec is the trusted name in drone services for industries ranging from agriculture to construction.
Sydney, Hunter Valley, Brisbane, Canberra, Liverpool Plains, Gunnedah, Tamworth, Narrabri, Moree
Phone 0455155798
We're presently experiencing issues with our VOIP so please call the mobile
1388 Bridgman Road, Mt Olive NSW 2330.
Phone 0455155798