Assess Canola Yield By Drone utilising NDYI. Prominent yellow flowers that are present in a Brassica oilseed crop such as Canola require careful consideration when selecting a spectral index for yield estimation.
For Canola, we use a normalised difference yellowness index (NDYI), computed from the green and blue wavebands, overcame limitations of the normalised difference vegetation index (NDVI) during flowering. This results in best modelled variability in relative yield potential for canola.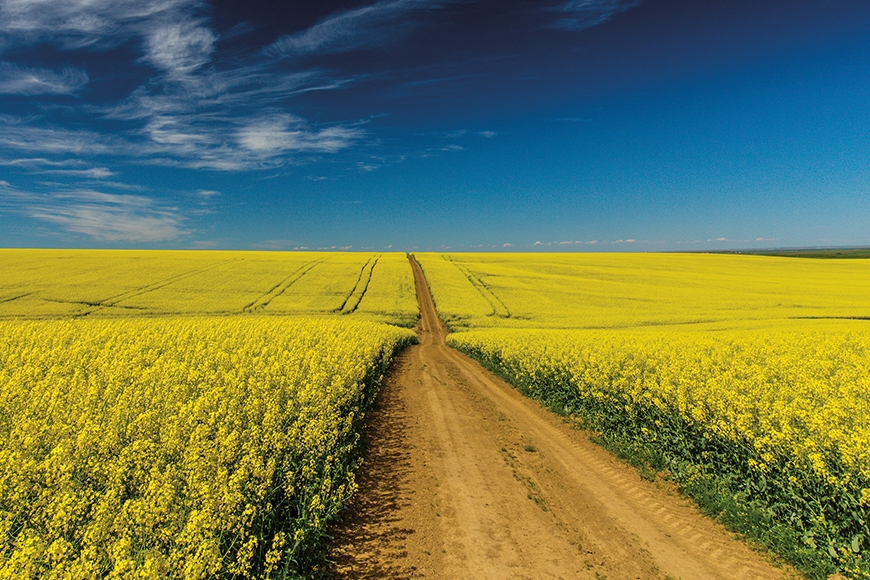 We're always pleased to provide you with a quote but bear in mind that before we accept any job and sometimes before we can provide an appropriate quote, we may need to ask you some questions. There are many regulations that apply to the operation of RPAS (remotely piloted aircraft systems). we're required by CASA to ensure that we at all times operate in a manner that is safe and legal.