From detailed, high resolution video and photographs to precision reality 3D digital twins we've got your asset inspection needs covered.

What makes us different? Artificial Intelligence!
Unlike most asset Inspection drones , ours uses visual orientation, not magnetometers and is fully autonomous, utilising advanced AI.

Difficult to access asset inspections traditionally involve either putting humans in danger, or manually flying drones. Manual drone inspections

– rely on GPS and magnetometers- limiting the ability to fly near large metal structures or where EM interference is high.
– therefore require expensive optics and highly skilled pilots at high cost.
lack reliable obstacle avoidance
-result in insufficient or excess scan data, costing time and money in reshoots or data processing
Our AI drone is capable of completing asset inspections at set resolution, fully autonomously.

Precision Reality Twins enable stakeholders to securely access current, consistent and useable data. Efficiencies are driven through the ability to remotely collaborate on processes including inspections, maintenance planning, strategy development and compliance.

Line of Site Surveys
You may have done the theoretical feasibility study using OS mapping data and the latest profile software programmes or you may have done an engineering survey using two teams of engineers with high powered spotlights, optical devices or weather balloons. But utilising the our drone and a high definition optical zoom camera, Skyspec can more often than not get a real "line of site."

Cell Tower Inspections
Skyspec drone inspections can provide your engineering team with information to understand any potential issues with damage a tower facility or tower structure. Our technology is extremely helpful in in identifying potential problems with infrastructure.
The Skyspec team can integrate inspections into your schedule from the day a tower is built- even before. We can inspect every component of the cell tower and provide you with the report you ned to ensure service continuity.

Our imagery and data packages will have an excellent ROI. we provide you with a permanent record of the inspection you don't need to rely on a inspector's interpretation. We give you real visual data.

3D modeling of complete cell tower and cell tower facility– see 3D Modelling / Digital Twins
Complete and precise measurements of the spacing between ground-based equipment and the height of the cell tower centre
Complete and precise measurements of the distance from the cell tower equipment back to ground level

Drone cell tower inspections have the ability to focus on details of the tower and facility that were previously disregarded. Things such as:
Utility racks
Hand holds
Gas/Electric meters
Transformers (both interior and exterior)
Standby generators
All platforms, pedestals, and cabinets

Drone inspection services have improved the quality of cell tower inspection.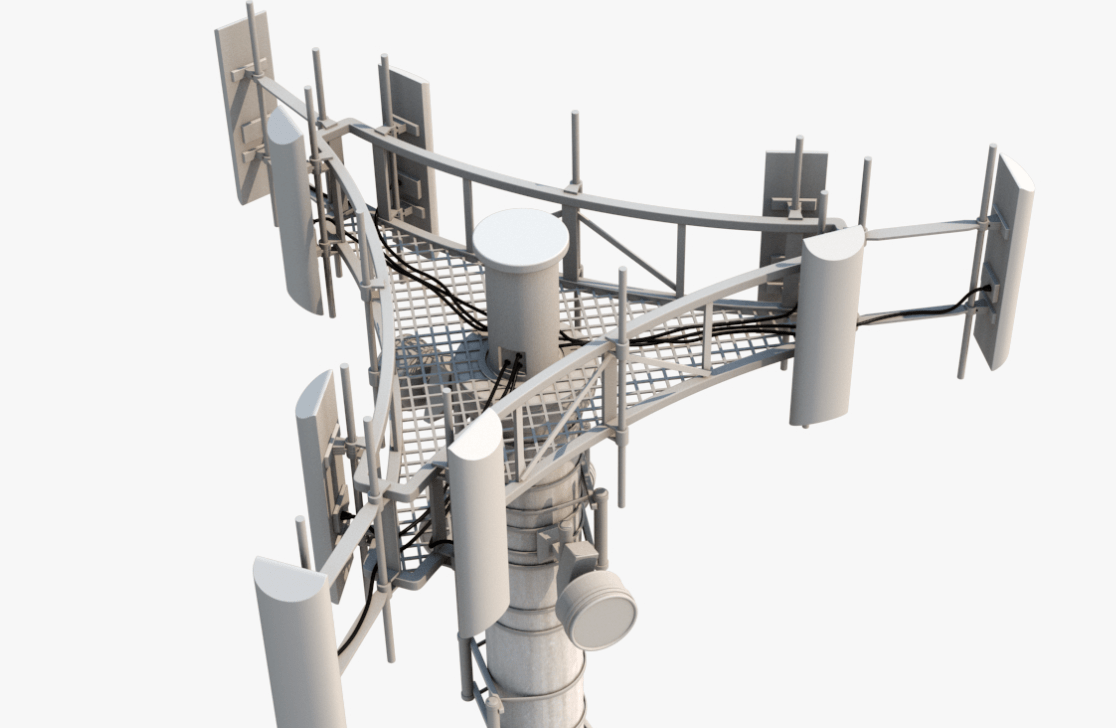 We're always pleased to provide you with a quote but bear in mind that before we accept any job and sometimes before we can provide an appropriate quote, we may need to ask you some questions. There are many regulations that apply to the operation of RPAS (remotely piloted aircraft systems). we're required by CASA to ensure that we at all times operate in a manner that is safe and legal.