Drones can be used to inspect and map all kinds of infrastructure assets. One of the more common uses is roof inspections. Infrastructure inspections such as broadcast towers, cell towers, chimneys, bridges and much more, provide excellent return on investment, improve safety, stakeholder engagement and cut costs. High quality 3D models from drone images, such as is required for some infrastructure inspections requires highly skilled flying, as the semi-autonomous drones require intervention from the operator, to get good capture and to avoid colliding with parts of the asset, particularly thinner wires and cables. To get ultra-high resolution images requires close in flying and skilled flying. Here at Skyspec, we've just invested in a fully autonomous AI robot drone that can complete the most complex 3D modelling flights, totally unaided.

Another of the many uses to which drones are ideally suited is roof inspections, for the obvious reason that they can easily gain a bird's eye view of rooftops. With an aerial perspective and a good camera, drones can quickly record visual data on the condition of a roof's structure and materials, at a fraction of the time and cost required by manual methods, and without requiring anyone to be put in a dangerous situation. When equipped with a thermal camera, the drone can obtain data on heat loss, providing information that is virtually impossible to achieve in any other way.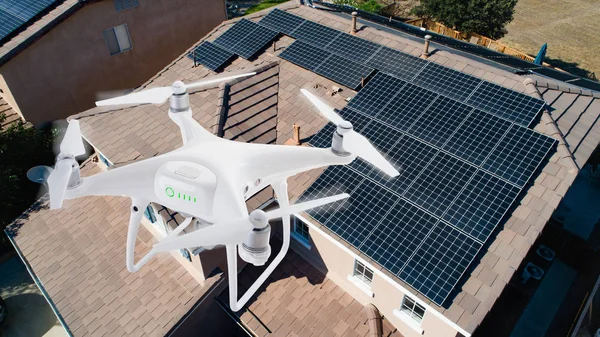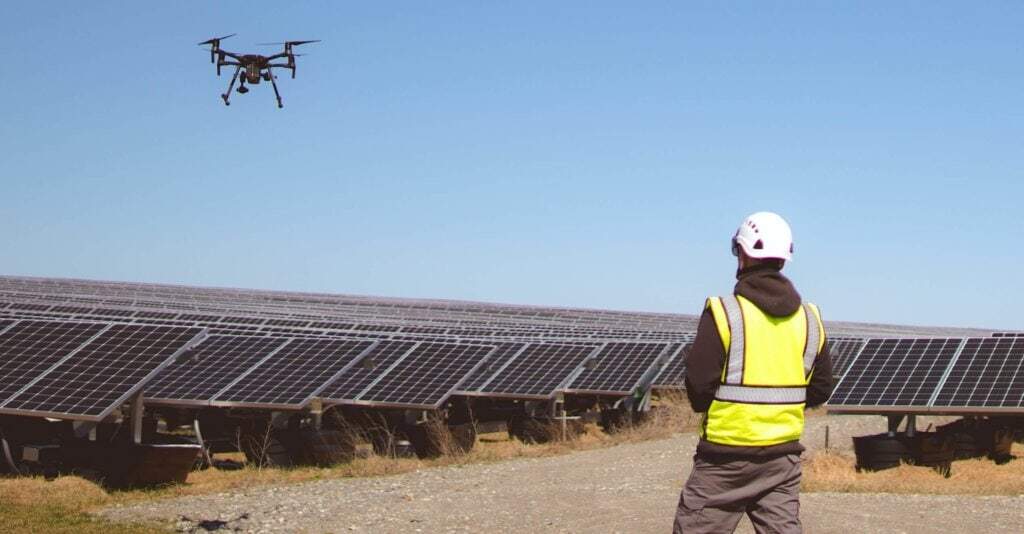 We're always pleased to provide you with a quote but bear in mind that before we accept any job and sometimes before we can provide an appropriate quote, we may need to ask you some questions. There are many regulations that apply to the operation of RPAS (remotely piloted aircraft systems). we're required by CASA to ensure that we at all times operate in a manner that is safe and legal.