Modern mining and quarrying operations are turning to drones to boost their survey efficiency and on-site safety while reducing costs.

Utilising drone services like ours, your mine or quarry  can easily conduct more regular surveys over large areas while increasing visibility to topographic data across the entire operation.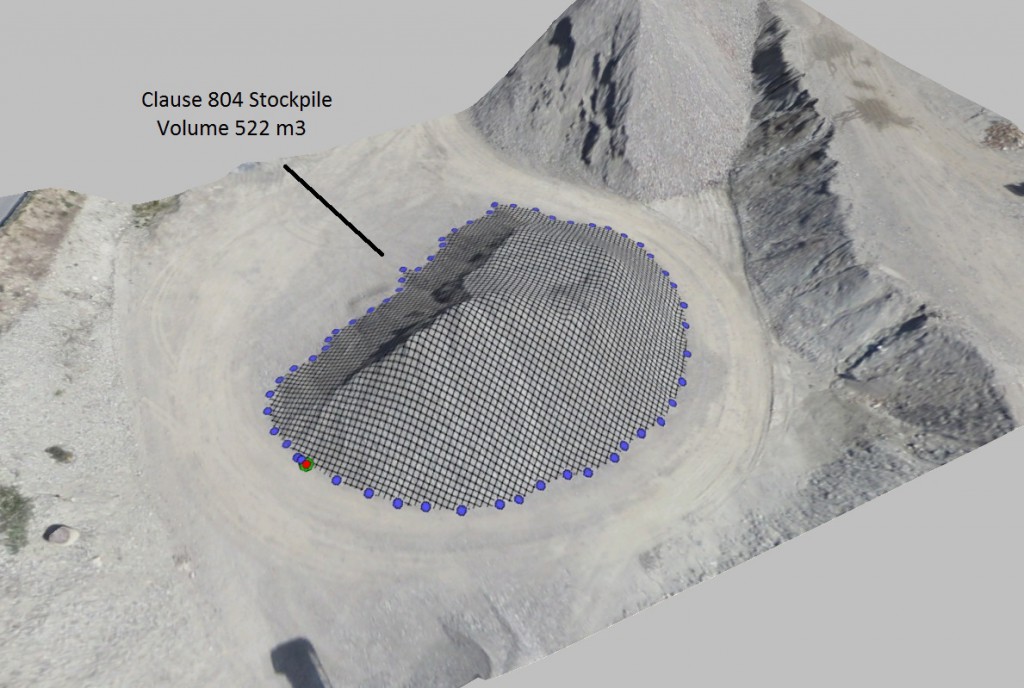 Maximize Site Workflows
Current operational data needs to be at your fingertips through every stage of your workflow.
Photogrammetry is a highly accurate and cost-effective way to conduct worksite surveys resulting in photo-realistic 3D models or "digital twins" of mining operations, earthworks projects and more to better inform your decision making.

Stockpile volume calculations 
Haulage road design optimization 
Traffic management
Bench and bench face monitoring 
Tailings reservoir design and management 
Water accumulation and extraction 
Environmental monitoring 

We can provide cm level accuracy utilising ground control points established with GNSS/RTK and NTRIP.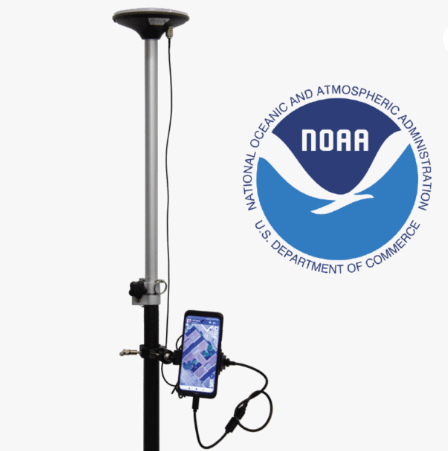 We're always pleased to provide you with a quote but bear in mind that before we accept any job and sometimes before we can provide an appropriate quote, we may need to ask you some questions. There are many regulations that apply to the operation of RPAS (remotely piloted aircraft systems). we're required by CASA to ensure that we at all times operate in a manner that is safe and legal.