High-Precision Weed Mapping Technologies
Utilising our drone based Sentera High Precision Weed Mapping Technology enables agronomic professionals to reduce inputs while maintaining efficacy and yields.
Our precision weed mapping capability provides you with greater insights into weed pressure, delivers the ability to monitor where weed pressure exists, and ensures targeted zone application, all while reducing the total cost of inputs.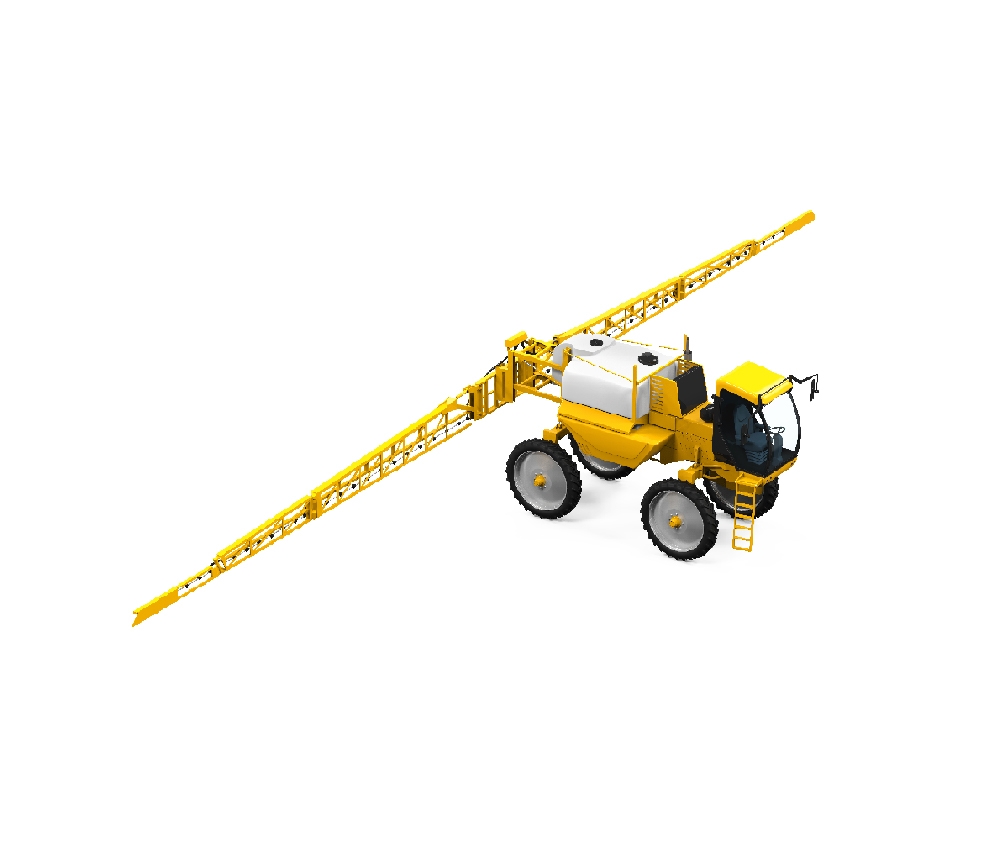 UAVs are ideal to identify weed patches. The main advantages of UAVs compared to UTVs are the shorter monitoring/surveying time they require and optimal control in the presence of obstacles, which is critical when working between crop rows. In a few minutes, UAVs can cover many hectares flying over the field, thus providing the photographic material for weed patches identification.
Drone and sensor technology for sustainable weed management: a review. https://chembioagro.springeropen.com/articles/10.1186/s40538-021-00217-8

Invasive Species in the Landscape (Natural Resource Management/Landcare)

At present, we're developing technology to identify invasive species in the landscape, by machine learning, through drone imagery. Species such as Lantana sp., have been successfully identified in this way in other parts of the world.

Our drones are more typically used for mapping of invasive species through visual checking of photographs and 3d maps by humans. We're happy to provide that service, while we continue our developments with identification via machine learning. So if you have any jobs that you think may be a good fit, We'd like to help, while we're experimenting.
We're always pleased to provide you with a quote but bear in mind that before we accept any job and sometimes before we can provide an appropriate quote, we may need to ask you some questions. There are many regulations that apply to the operation of RPAS (remotely piloted aircraft systems). we're required by CASA to ensure that we at all times operate in a manner that is safe and legal.